LIFS Application Portal
LIFS is a project funded by BMBF as part of the German network for bioinformatics infrastructure (de.NBI) to provide and support tools for lipid-related bioinformatics.
The aim of LIFS includes implementation, establishment and provision of bioinformatics tools and services for lipidomics and its application in biomedical sciences. These services will be made available to the public on the LIFS web portal.
This page offers an overview of the web applications provided by LIFS and their current status. Some of the services may be access restricted, but you can contact us to request access to them.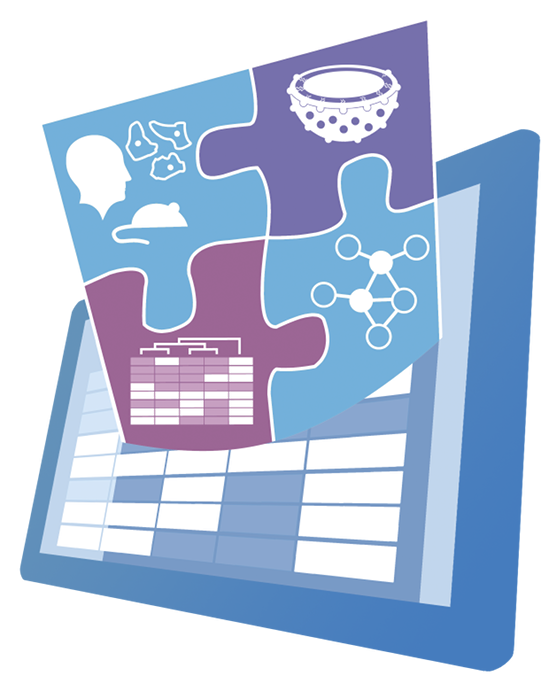 Applications
R Shiny Apps
---
This is an R Shiny application portal for different interactive applications.
Goslin
---
Goslin is a parser and normalizer for shorthand lipid names following common nomenclatures.
LipidXplorer
---
LipidXplorer identifies and quantifies lipids in Shotgun-MS/MS experiments.
LUX Score
---
LUX Score calculates Lipidome homologies.
mzTab Validator
---
A validator for the mzTab 1.0 and mzTab-M 2.0 format.